We find the perfect solution for everything and everyone
Whether rock concert, festival, company anniversary, conference, investor meeting, sports and cultural event or private party – we realise your complete project or support you in individual areas.
Since 1996 we have been arranging events for many renowned organisers all over Germany. Our well experienced and well-coordinated team consisting of our members of staff and allied companies is at your disposal from the first idea to the successful highlight in order to make your event a perfect success.
Our whole team strives at any time to plan your event properly and professionally, and to implement it to perfection according to your requirements.
Venue
Date / period of the event
Organisation (Event Management)
Target, what are you aiming at
Target group of the event
Budget and cost planning
Topic (type of event)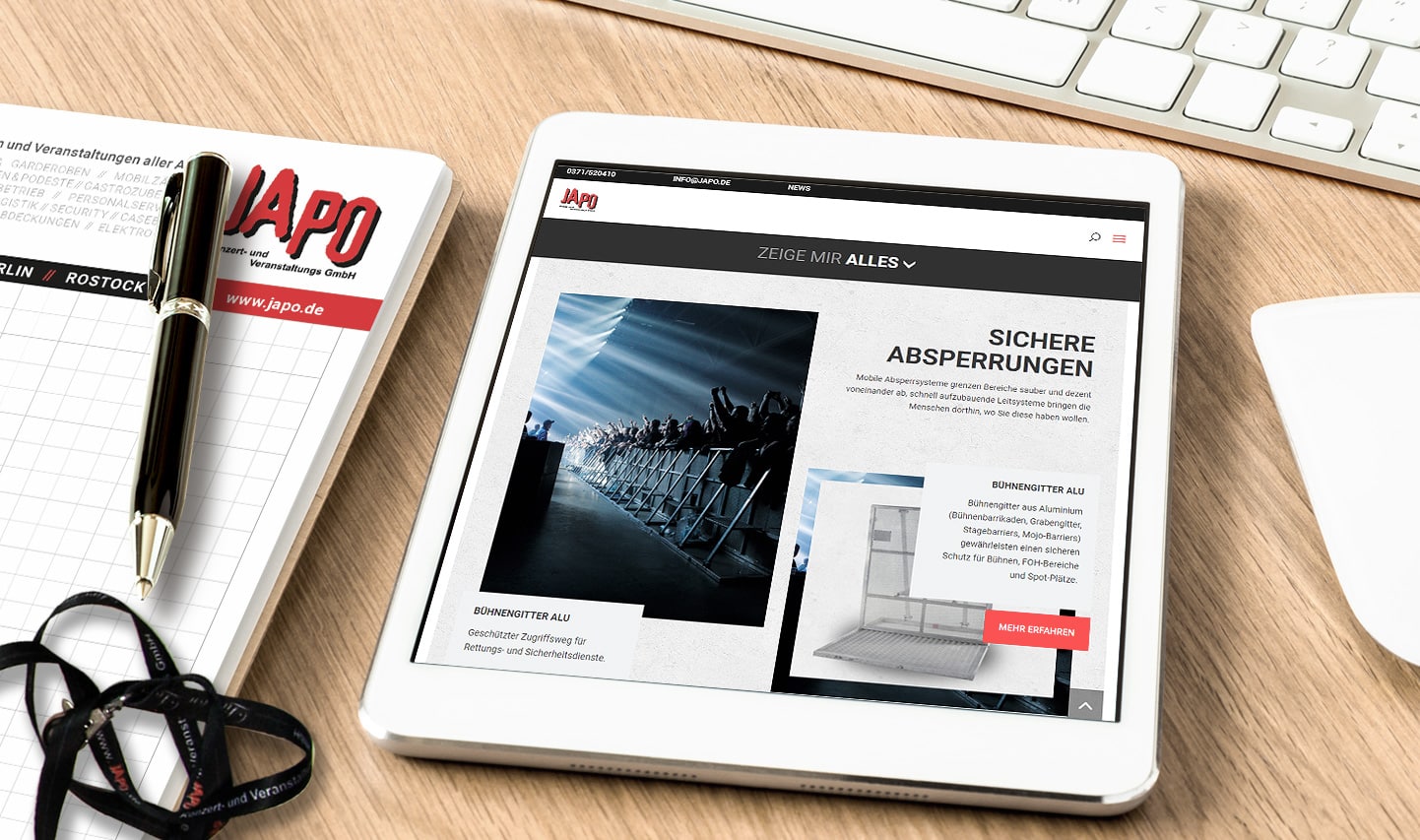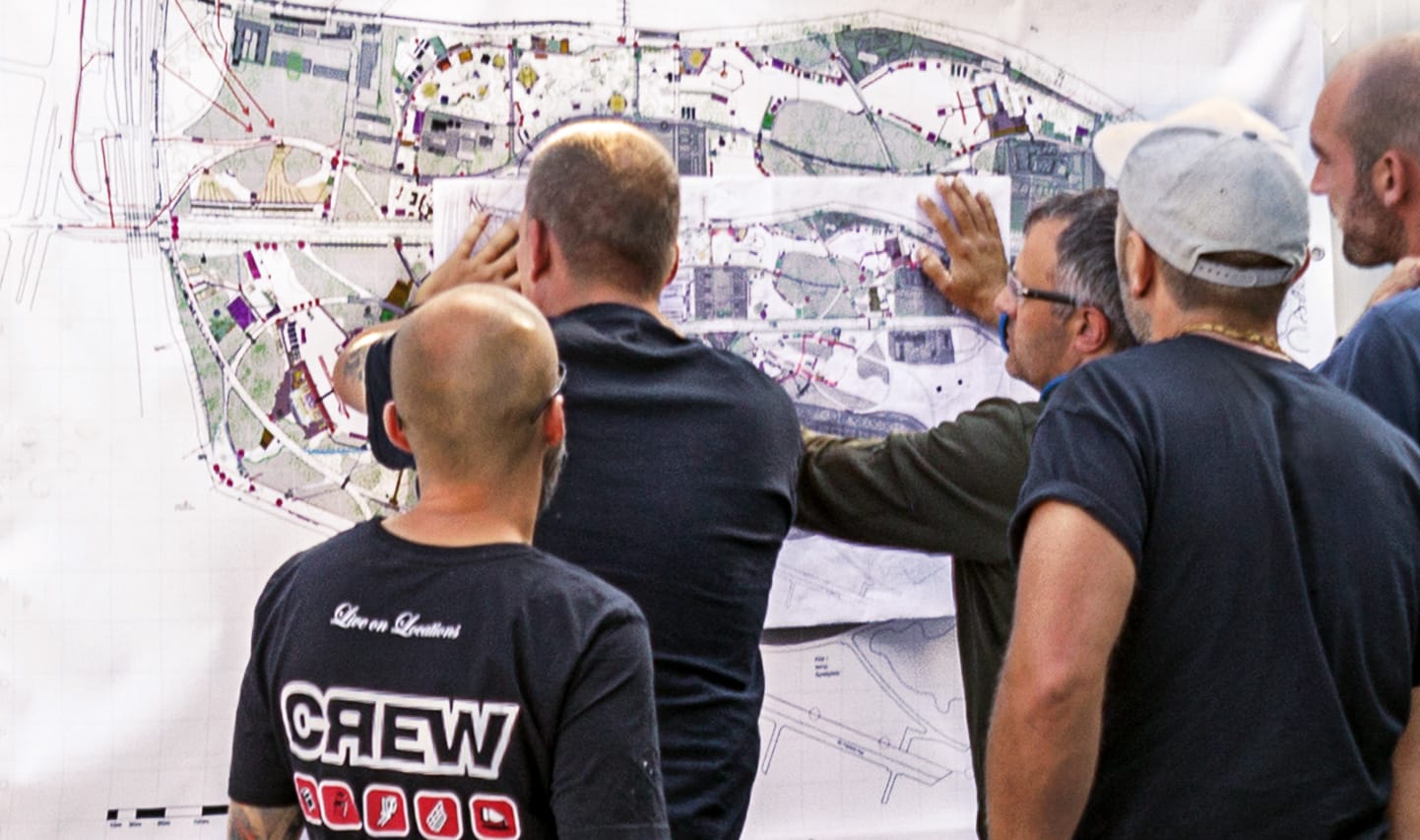 Checking of existing infrastructure
Contacting administrative bodies and authorities
Obtaining permissions
Creating and agenda
Schedule | staff plan | budget plan
Creating a security concept
Obtaining quotes
Incl. checking of prices and services
Competent advice to the customer
SOLUTION /
IMPLEMENTATION
Supervising of all setting ups
Keeping to the schedule
Coordinating the different trades
Allocating staff to their tasks and functions
Complying with the venue regulations VStättVO
Controlling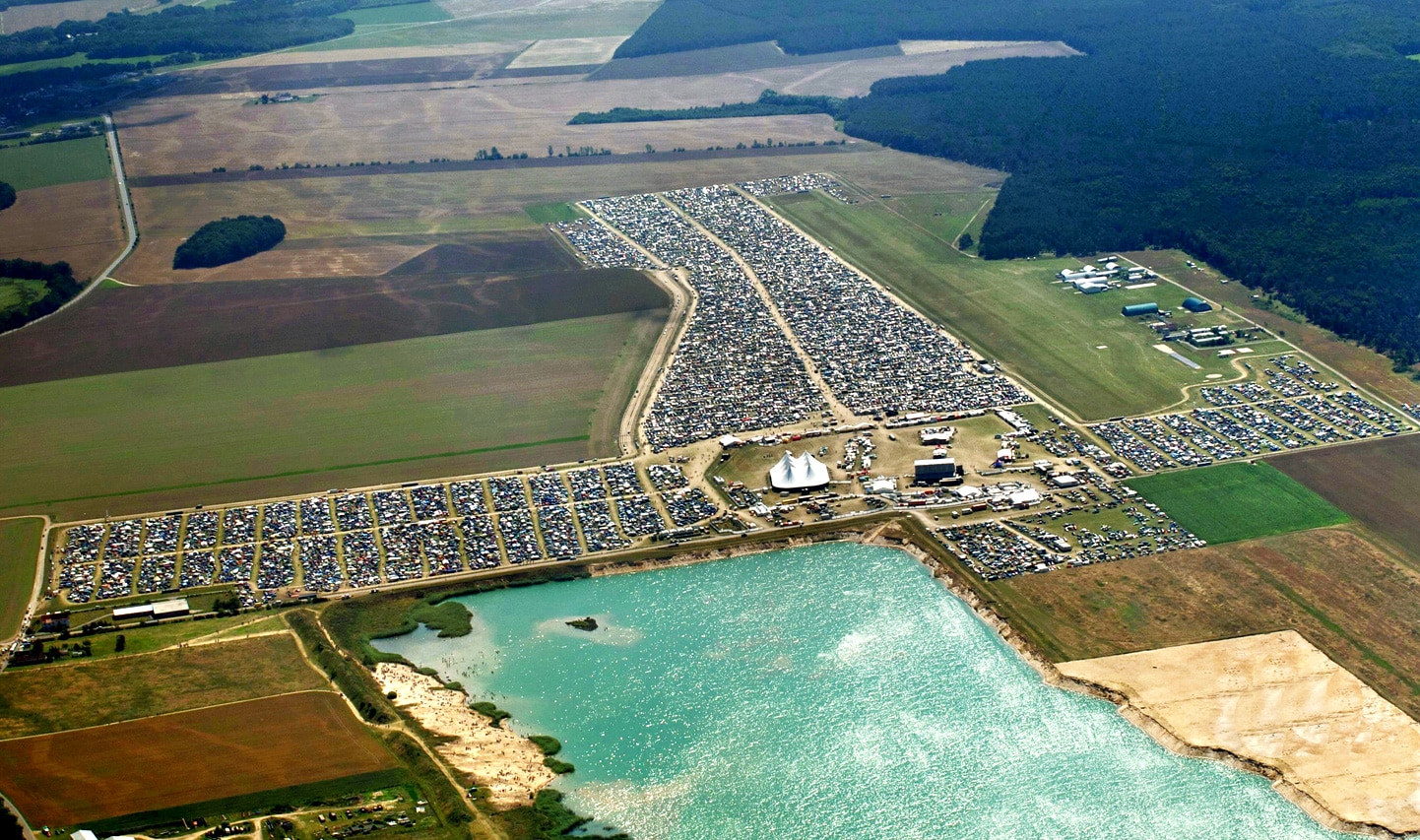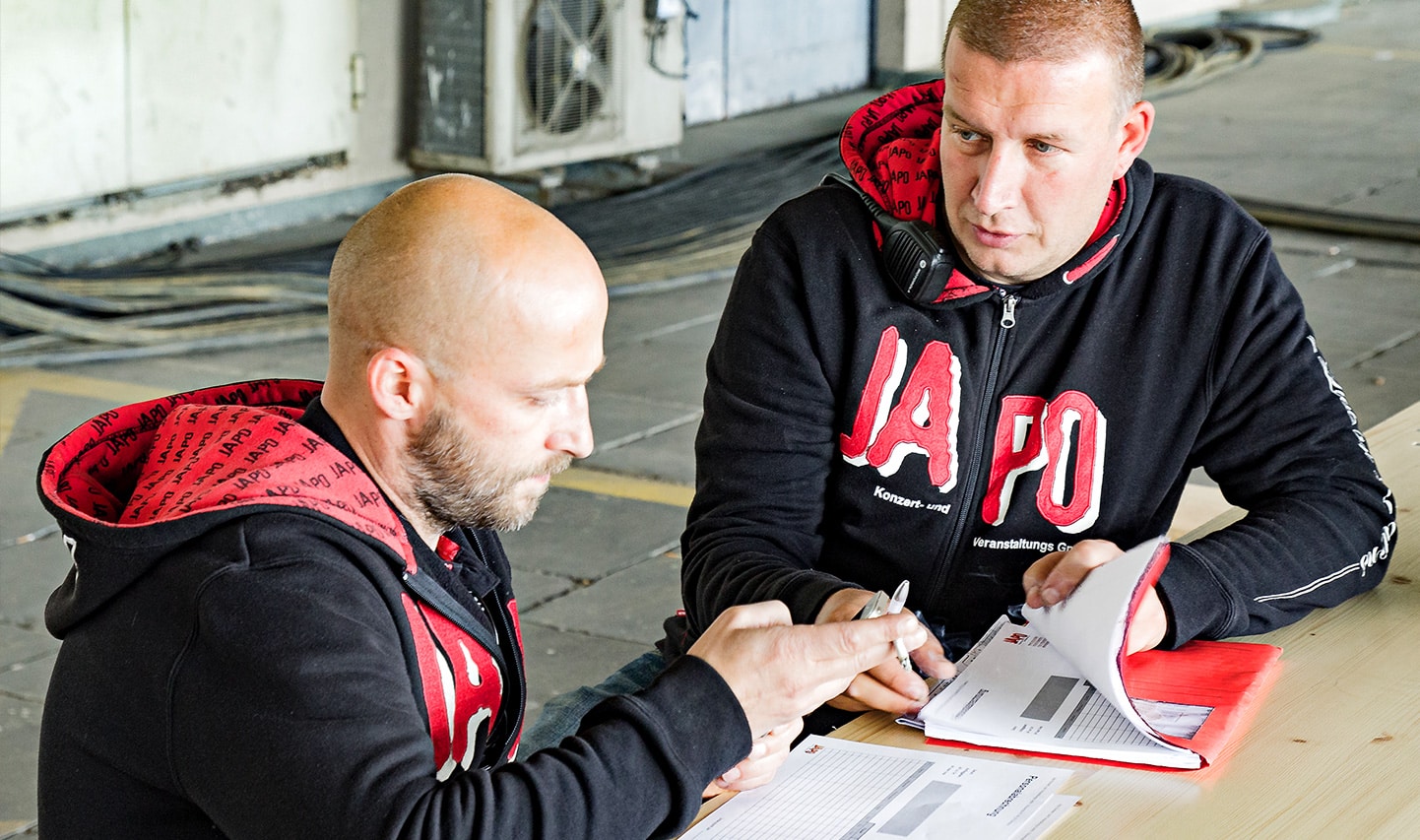 Cost analysis and billing
Evaluation
Analysis of course of event and its implementation