Commitment to projects which promote and support young talents
We take great benefit from the living conditions of this region and we would like to contribute to maintaining and even improving it.
Sports and culture are crucial for a prospering region.
A selection of current projects – supported by JAPO Konzert- und Veranstaltungs GmbH
Kindergarten and educational institution Hedwig e.V.
supported by us
with numerous rental furniture for a benefit concert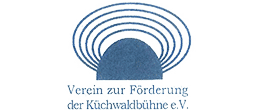 supported by us with
Mobile fences and emergency exit banners